In the coming 5 years, Statistics Netherlands (CBS), Leiden University and the University of Amsterdam (UvA) will work together on a project with the aim of doing population scale social network analysis. This entails not only cutting edge computational social […]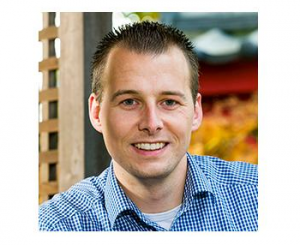 About me
I am an assistant professor in computational network science at LIACS, the computer science department of Leiden University. Also, I am a research fellow at the UvA CORPNET computational social science group.
My research interest is network science (also called social network analysis or complex networks). I lead the Leiden Computational Network Science Lab, a group working on methods and algorithms for knowledge discovery from (social) network data. My focus is in particular on higher order patterns such as network communities and network motifs.
Through various projects, I also work on real-world applications, e.g., online social networks, online media, criminal networks, corporate networks, networks in finance, economics, science and infrastructure.
I supervise bachelor, master and PhD students, and teach courses on data science, process mining, competitive programming and social network analysis.