In the coming 5 years, Statistics Netherlands (CBS), Leiden University and the University of Amsterdam (UvA) will work together on a project with the aim of doing population scale social network analysis. This entails not only cutting edge computational social […]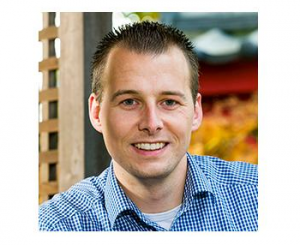 About me
I am an assistant professor at LIACS, the computer science department of Leiden University, where I lead the Leiden Computational Network Science Lab, a research group working on methods and algorithms for knowledge discovery from (social) network data. My research interest is network science (also called social network analysis or complex networks).
Since 2020, I am the academic co-director of the Dutch POPNET research platform for population-scale social network analysis. Furthermore, I am a research fellow at the University of Amsterdam's Institute for Social Science Research (AISSR), in particular working with the CORPNET computational social science research group.
I supervise bachelor, master and PhD students, and teach courses on data science, process mining, competitive programming and social network analysis.