The International Conference on Computational Social Science, abbreviated IC²S² 2019, will be held at the University of Amsterdam from July 17 to 20, 2019.  Eelke Heemskerk and I are, together with many other organizers, extremely enthusiastic and excited about bringing this […]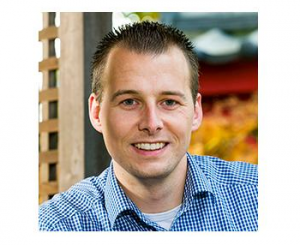 About me
I work at Leiden University and the University of Amsterdam. I am an assistant professor at LIACS, the Leiden computer science department and researcher in the CORPNET computational social science group in Amsterdam.
My main fundamental research interest is computational network science. I focus on methods and algorithms for knowledge discovery from (social) network data. Through various projects, I also work on real-world applications, in particular on corporate networks, but also networks in economics, finance, science and infrastructure.
I supervise bachelor, master and PhD students, and teach courses on business intelligence, process mining, competitive programming and social network analysis.