Contact
Always feel free to drop by my office.
Vacancies. The last two open positions for a 4-year PhD candidate and a 2-year Postdoc have been filled. In the Spring of 2021 I will be looking to hire a data scientist / data steward. Excellent candidates are invited to reach out.
---
Leiden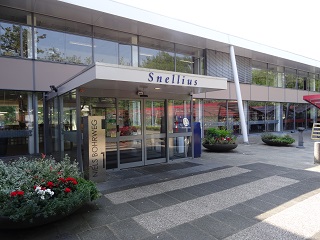 Postal address
dr. F.W. Takes
LIACS, Leiden University
P.O. Box 9512, 2300 RA Leiden
Visiting address
Snellius building, Room 157b (1st floor)
Niels Bohrweg 1, 2333 CA Leiden
Contact information
Phone: +31 (0)71 – 527 7143
E-mail: f.w.takes@liacs.leidenuniv.nl
Website: http://liacs.leidenuniv.nl/~takesfw
---
Amsterdam
Contact information
Phone: +31 (0)20 – 525 7385
E-mail: takes@uva.nl
---
I am on Google Scholar, LinkedIn and Twitter.